If you have a strong fear of going to the dentist, especially one that is strong enough it keeps you from either making an appointment or keeping an appointment you have made, you might have what some people call a dental phobia. There are a lot of tricks that people use to force themselves to get dental care, but we've collected a few here that seem to work the best.
Make your own choice of dentist – find a dentist that you connect with and chose based on the care they provide.
Meditation – get to your appointment early enough to spend a little time in quiet relaxation prior being seated or even after you are seated.
Music – bring your favorite music to listen to in the chair. If you don't have a method to bring your own music, consider asking your dentist if they have iPods or some other way to bring you music.
Managing appointments – if you need a lot of work, consider beginning with less stressful procedures. Don't let your care get so out of hand that each appointment is an emergency. This only adds stress to an already stressful situation.
Medicine – use of relaxation drugs. Most dentists today offer laughing gas or nitrous oxide to calm their patients. Many dentists also offer some form of prescription relaxation medication that can be prescribed to be taken just prior to your appointment.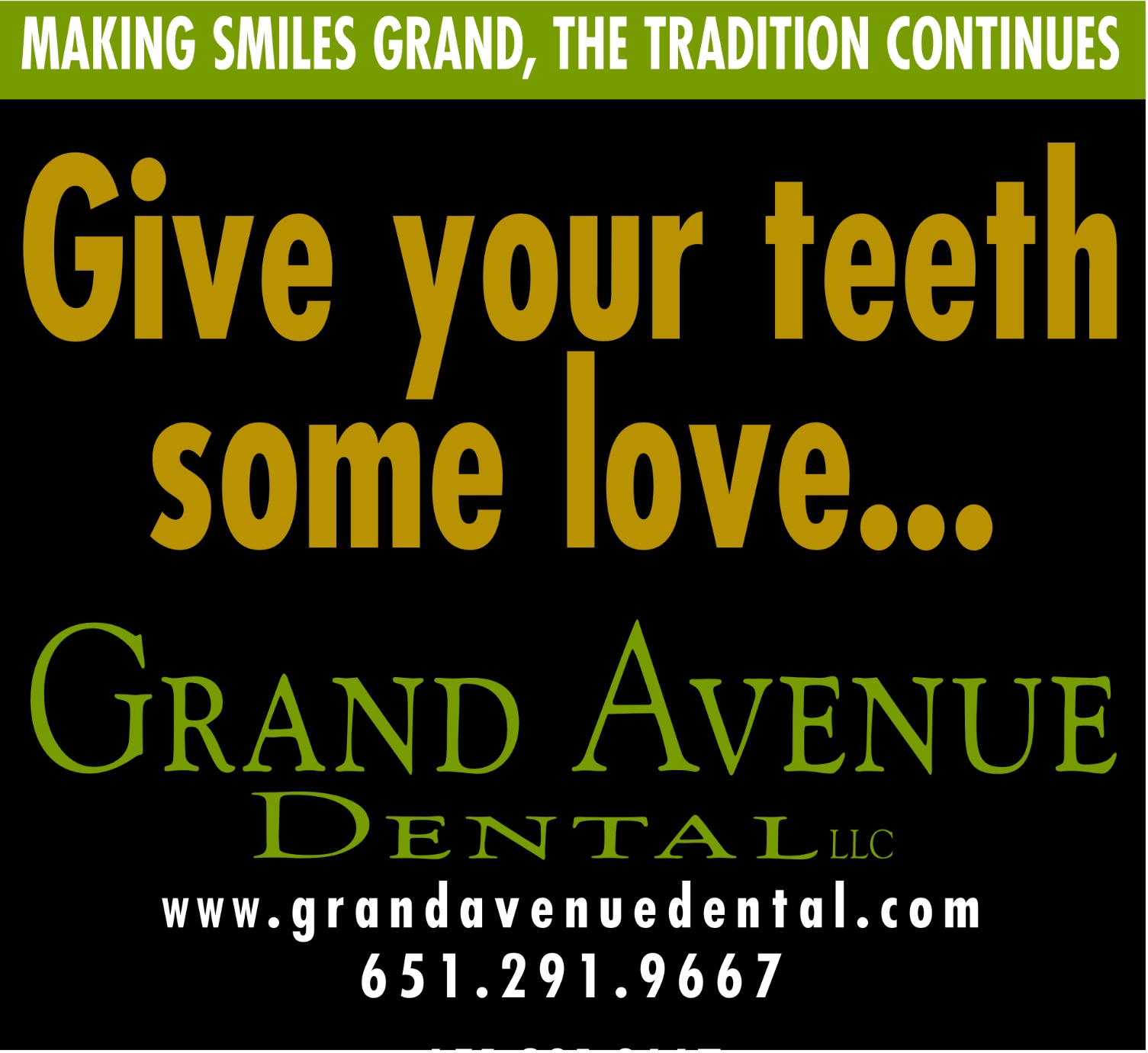 ---