Now that we have skipped from winter, over spring, into summer, in true Minnesota fashion, those of us that work everyday on Grand Avenue have one thing in mind.
GRAND OLD DAY 2013!
Dr. Amble doesn't have office hours on Sunday, collective sigh of relief from the staff, but he loves to hang around with the office dogs. No, really, he does have office dogs, one of them was even nominated for a Willow Therapy Whippet award this year.
If you're around Grand Avenue on June 2nd, especially before about 1 p.m., stop by and shake a hand and chat for a few minutes. We have proof that he really was here last year as well.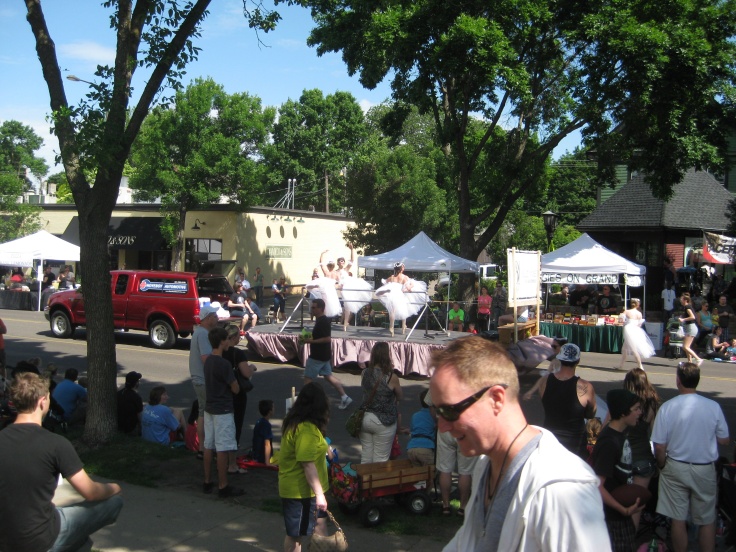 If you need information on the event, what to see or where everyone will be located, go here.
---