Are you still nervous about Covid-19? If you are, that's good, it's pretty clear we should all be acting with some caution. However, you don't have to be nervous about going to the dentist. Dr. Amble and his staff have always been knowledgeable and diligent when it comes to infection control. When the Covid-19 pandemic struck, Dr. Amble lead us to a better understanding of the risks, precautions, and regulations. Our patients safety continues to be at the top of our minds, from the front door,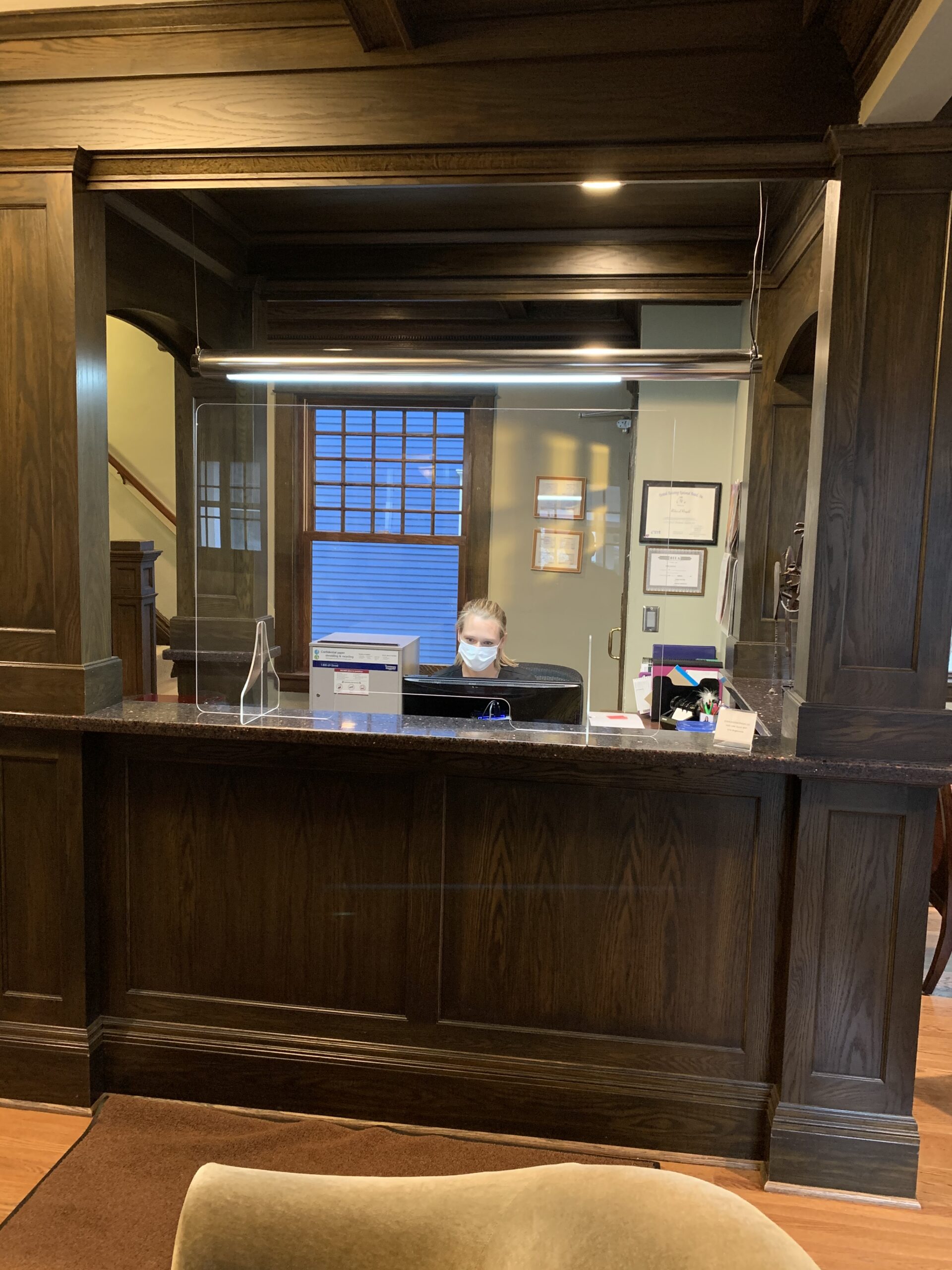 through the well planned treatment rooms,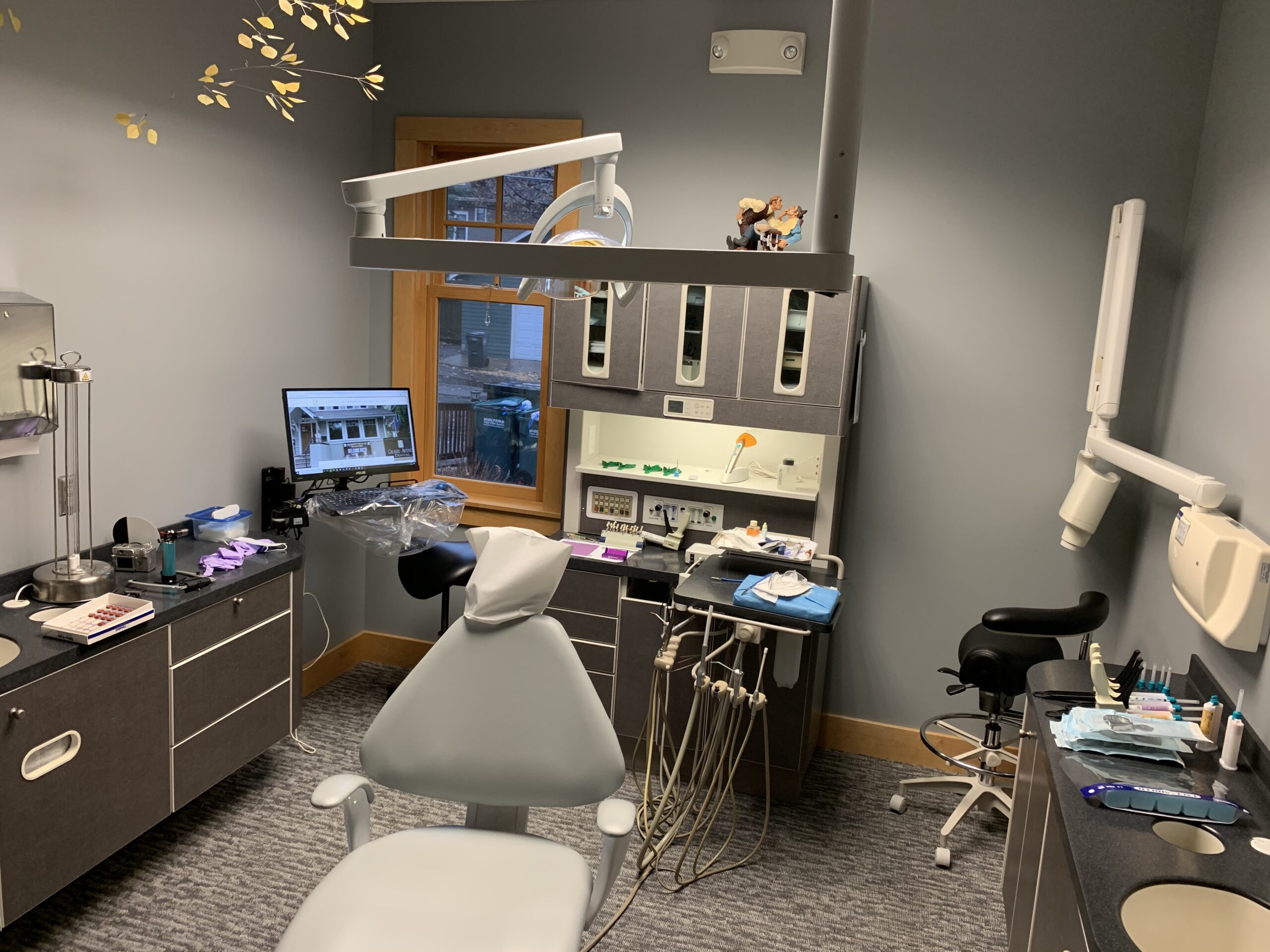 and on out the back door,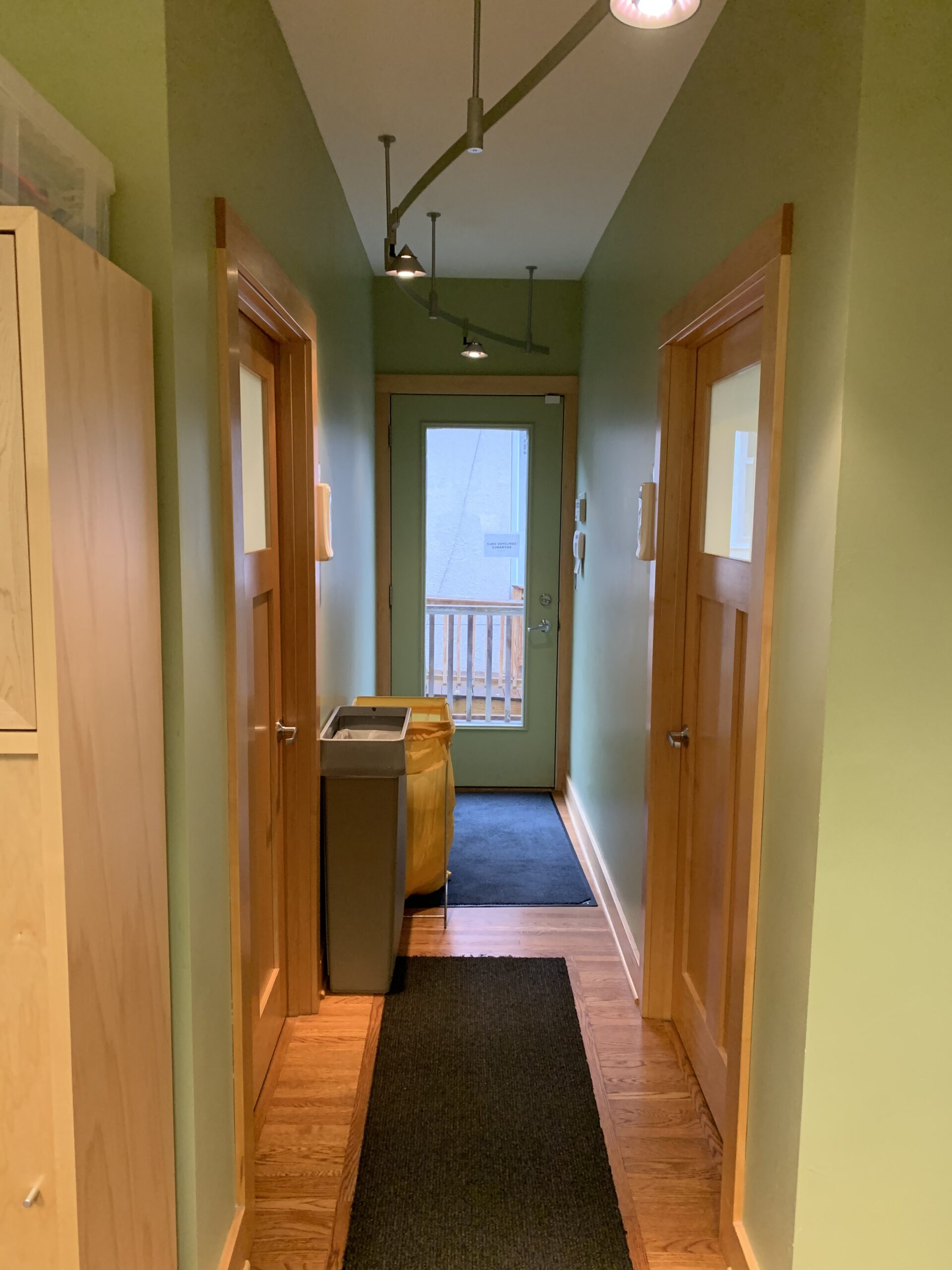 via one-way traffic. We are the same great, relationship based, dental office, but with a lot of new safety measures added to keep you and us safe. We look forward to continuing to help you with your dental health in the near future.
If you want more specifics, please click here for more information.